Porsche has deep roots in electric propulsion, starting with their first car, the Porsche P1, in 1898. The Taycan has shown that the brand is serious about electric sporting intentions and we know that Porsche continues to build electric concepts.
This isn't all in imaginary hopes and dreams. Motor Trend recently drove the Porsche Mission R concept in the flesh. The concept itself is fairly simple: equal the performance of the internal combusion engine equipped 992-generation 911 GT3 Cup car, but accomplish this with a battery electric vehicle. If you have ever driven an electric vehicle you know how addicting the linear power delivery is. Speed comes on quickly in the Mission R's dual-motor all-wheel drive architecture which delivers over 1,000hp in "qualifying mode" and 671hp in "race mode". Even more impressive are the oil-cooled batteries and the 900V architecture which is said to be able to charge from 5 to 80 percent in 15 minutes.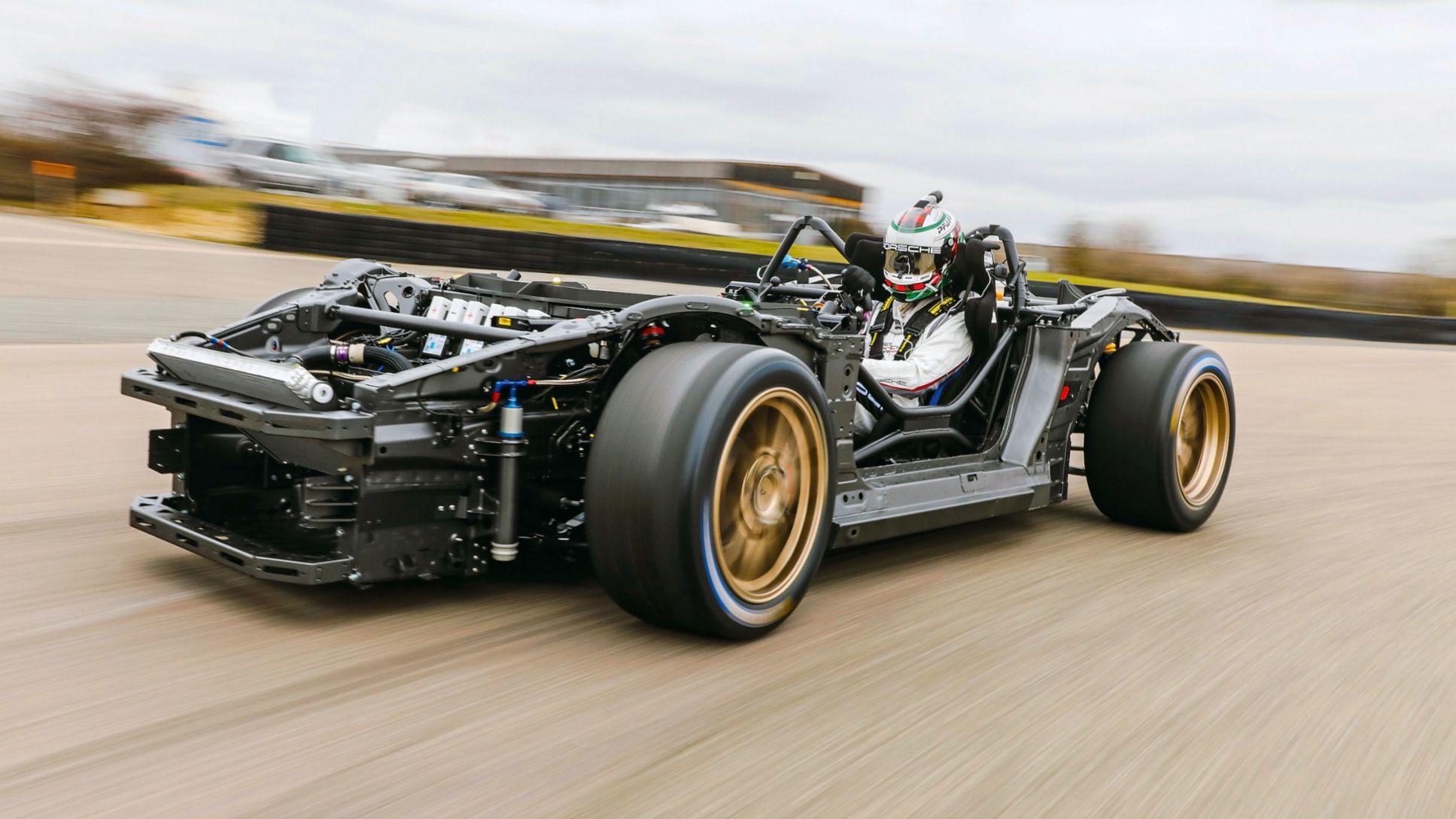 Porsche announced yesterday that it is also going deep in to those imaginary hopes and dreams concepts. If you ask motorsport enthusiasts of my generation what turned them on to racing, many of them will point to Polyphony Digital's Gran Turismo video game series. I was one of those kids who spent way too many hours of the night trying to run an endurance race on a PlayStation controller.
Starting in 2013, Gran Turismo's publisher Polyphony Digital has partnered with major manufacturers to develop Vision Gran Turismo vehicles. Many brands have been involved and Porsche has been sitting on the sidelines. Until now.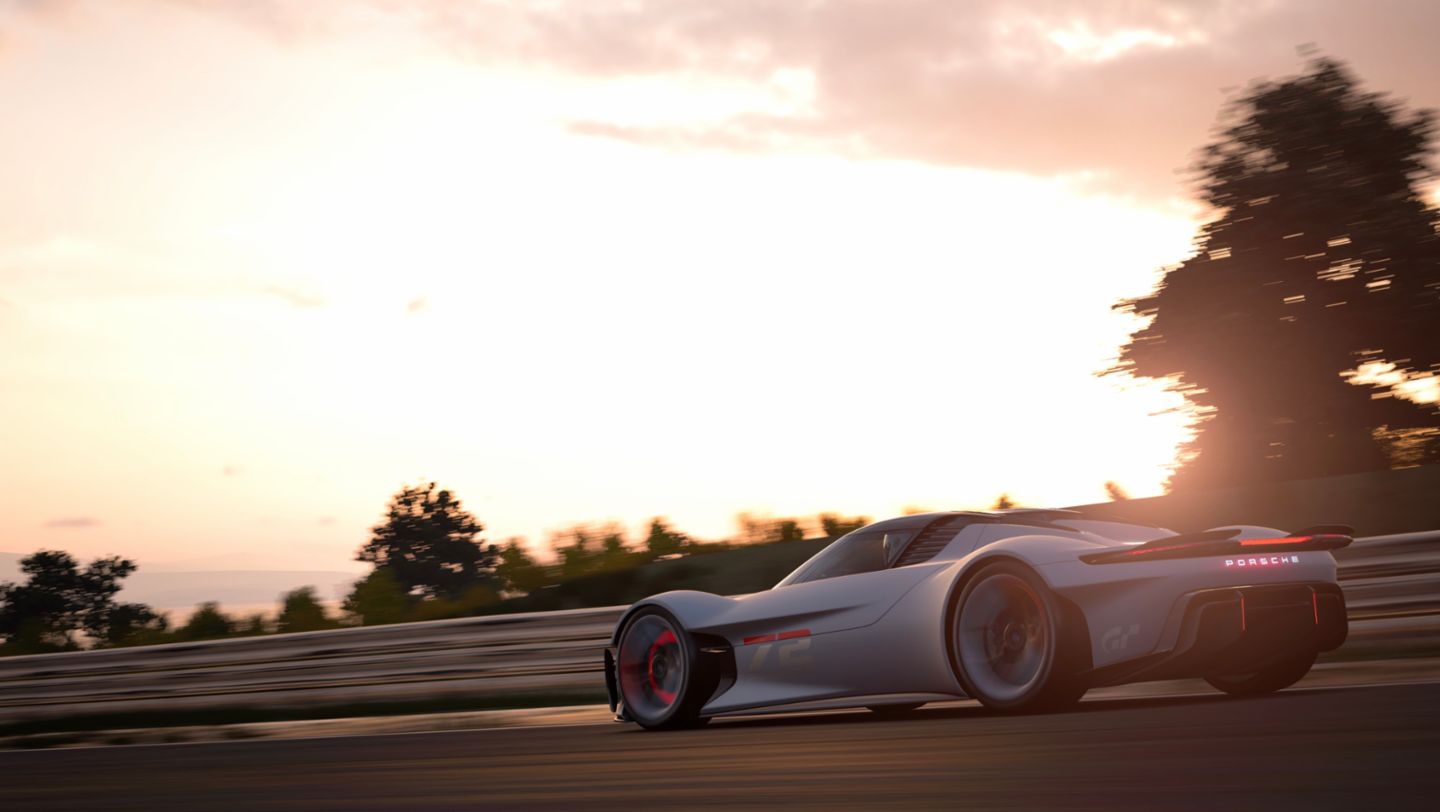 Gran Turismo 7 will feature the Porsche Vision Gran Turismo. The Porsche Vision Gran Turismo is the concept of what an electric supercar could be without any real world constraints. It will feature 1100 of all-wheel drive horsepower which will propel the concept to 60 mph in 2.1 seconds with a top speed of 217mph. GT7 is scheduled for release on March 4, 2022. Now you know what I will be spending time on for most of next Spring.