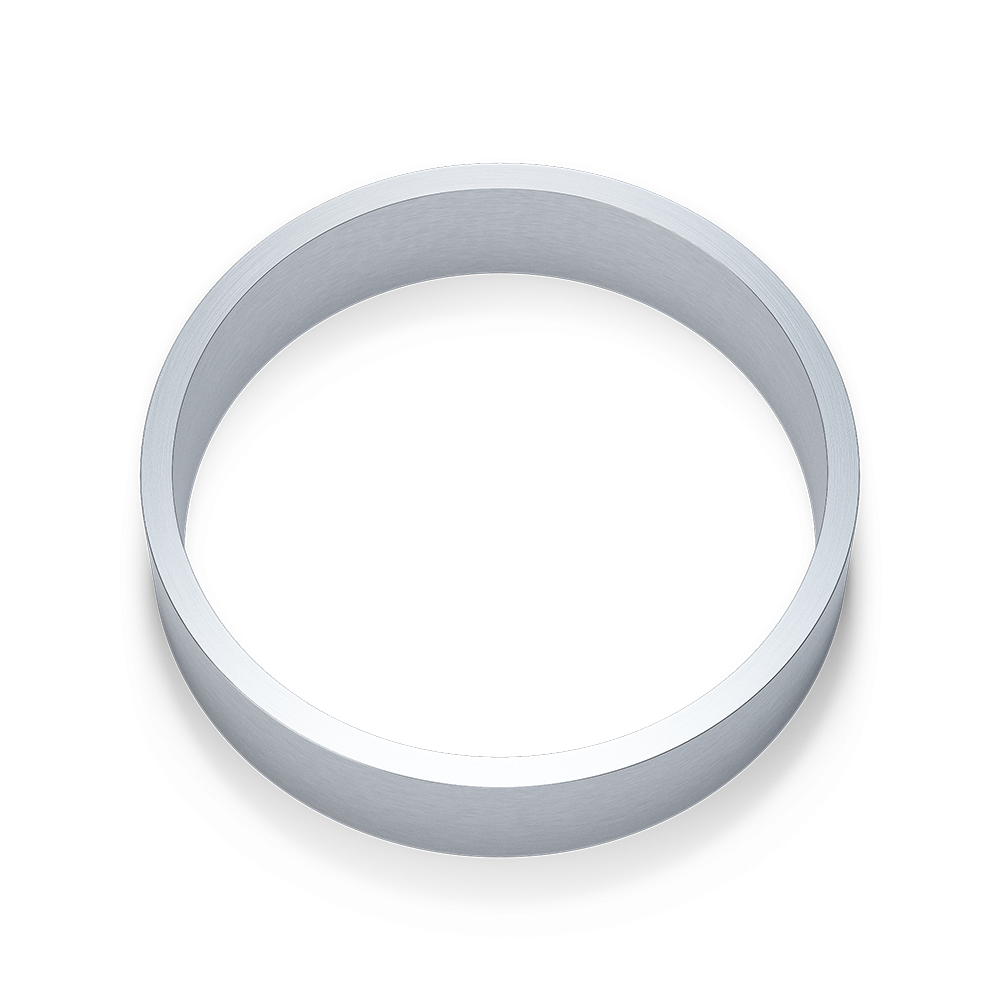 APEX Aluminum Centering Rings for Tesla Model 3/Y, Set of 4
Description
GREAT JOB, EMOTIVE CUSTOMERS! We wiped APEX clean. Currently backordered. Please inquire before ordering if urgent.

If you visit a local track day or club race, you are bound to find loads of modified BMWs with APEX Race Parts wheels. Emotive Engineering has experience not only as a long-time customer of APEX Race Parts, but as a local supplier here in the San Francisco Bay Area, I have also gotten to know the team, their emphasis on engineering design standards, and their use of modern tools to design wheels that will hold up to the abuse of track use.
APEX aluminum hub centric rings have an inner diameter of 64.1mm and outer diameter of 70.5mm, and are specifically made for the Tesla Model 3 & Model Y in order to be compatible with APEX Mustang wheels. Due to their unique design, these rings are also compatible with Model 3 Performance hubs. This price is for a set of four centering rings.
Tesla Model 3 & Model Y center bore requirement: 64.1mm
APEX Mustang wheels center bore: 70.5mm