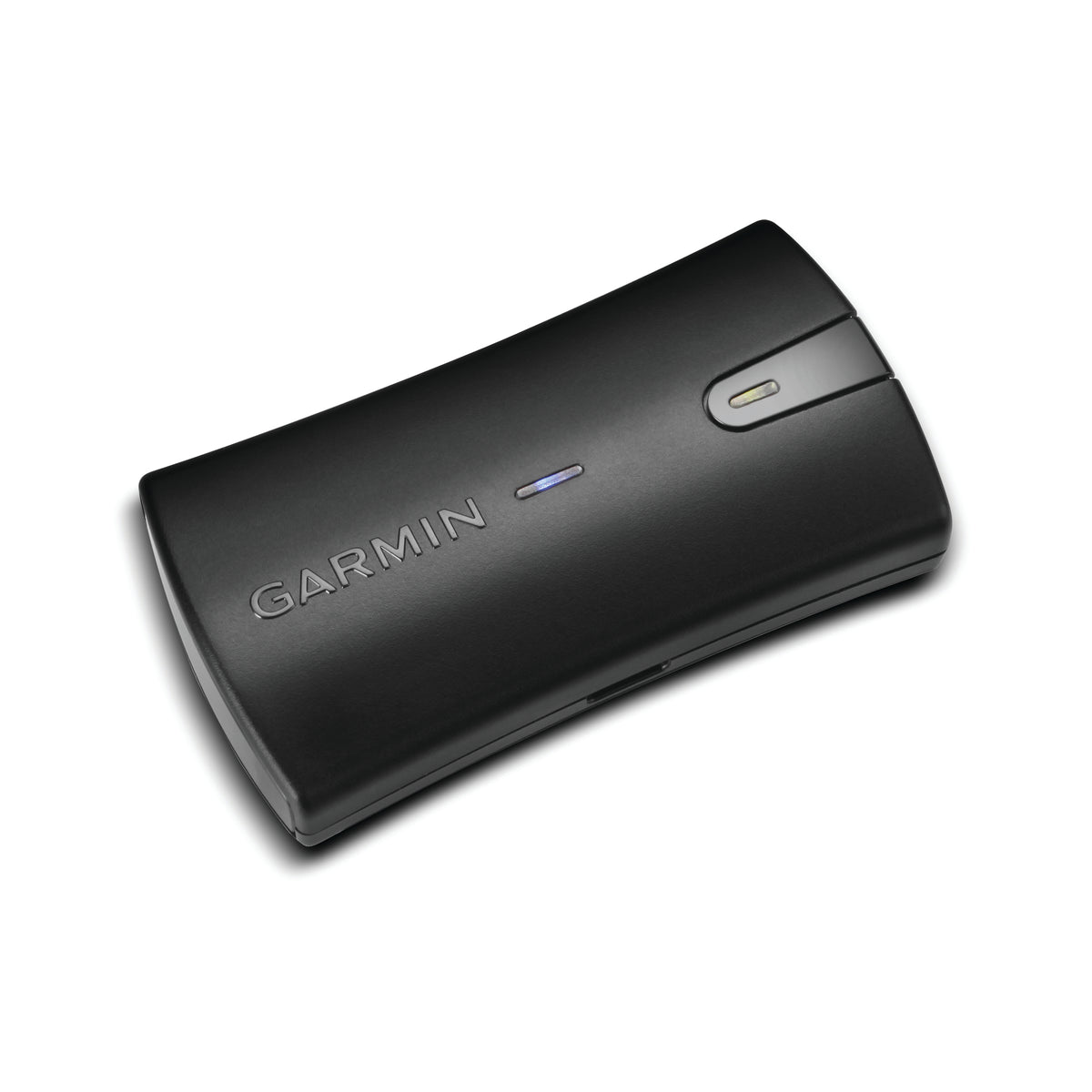 Garmin GLO™ 2 Bluetooth GPS and GLONASS Receiver
Description
Not ready to step up to a Garmin Catalyst™, but frustrated with your phone's inaccurate GPS data? Navigate with Garmin caliber GPS data on the mobile device of your choice. The GLO 2 receiver brings you the best of both worlds by combining GPS and GLONASS receivers with Bluetooth® wireless technology so you can enjoy precise position information on your iPad®, iPhone®, or Android™ device.
GLO 2 can receive position information from both the GPS and GLONASS satellite constellations, allowing it to connect to up to 24 more satellites than devices that rely on GPS alone. This allows GLO 2 to lock on to satellites approximately 20% faster and remain connected even at high speed. What's more, GLO 2 updates its position information at 10 times per second; that's up to 10 times more often than the GPS receivers in many mobile devices.
Pair the GLO2 with lap timing app's like RaceChrono or Harry's GPS Lap Timer and you have the ultimate budget track day data setup.
Note: The GLO 2 polls position at 10 Hz, meaning 10 times per seconds. However, not all devices refresh data received at 10 Hz. On iOS products, the GLO 2 will still poll at 10 Hz, however the device itself will only poll at 1-3 Hz. The GLO 2 will still deliver a higher update rate than the native device GPS and with higher accuracy.
Emotive Engineering is an authorized Garmin Dealer. If you are interested in a product not listed on the website, please email us at hello@emotive.engineering.