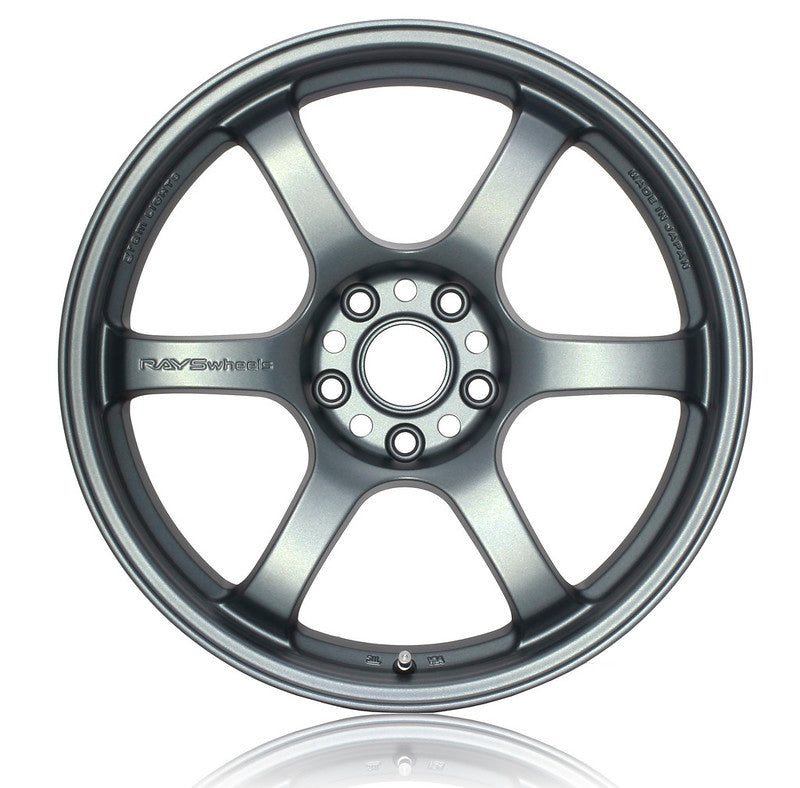 Gram Lights 57DR - 19x9.5 +35 5x114.3 - Tesla Model 3
Description
Special Order Hotness - Please email for ETA.
Founded in the early 1970s, Rays Engineering is a high-end Japanese wheel manufacturer specializing in wheels for motorsport and street use. Their flagship brand, Volk Racing, represents the ultimate in high-tech forging technology that can be found on winning factory race teams in Japanese Super GT and the British Touring Car Championship all the way up to Formula One. Rays Engineering also manufactures wheels for in-house tuning arms such as Mazdaspeed, NISMO, RALLIART, STi, and TRD. These are motorsport battle tested wheels that stand up to daily use that even the OEMs trust. All of this technology is brought to their flow formed line, Gram Lights, which applies rigidity, strength, and quality at a more affordable price point than fully forged wheels.
Evolving from the original 57D, the Gram Lights 57DR is a classic 6-spoke design with deeper concavity than the original and additional weight removed from the spokes. This motorsports-inspired design features sporty looks and refinement while maintaining light weight for efficiency and performance. Made in Japan like all Rays Engineering products, the DR features Rays and 57 embossed in the wheel. Center caps are optional and not included. Lightweight, remember!?
Available in +35mm offset (recommended) or +45mm and weighing in at slightly less than 24lbs. Standard colors are Semi-Gloss Black and Gun Blue II, but the entire Rays Engineering color line up is available on special order. Please email for custom colors.
Specifications:
Flow-formed 19x9.5 5x114.3
JWL+R Spec 1 - 700kg
+35mm or +45mm Offset
73.1mm Center Bore
M14 drilled
includes Rays High Speed Air Control Valve
Fitment Notes:
A small spacer is recommended for tire clearance and the recommended tire size is 265/35R19. For a list of potential compatible tire sizes please see our guide. Please reach out if you would like to chat about specific tire recommendations.