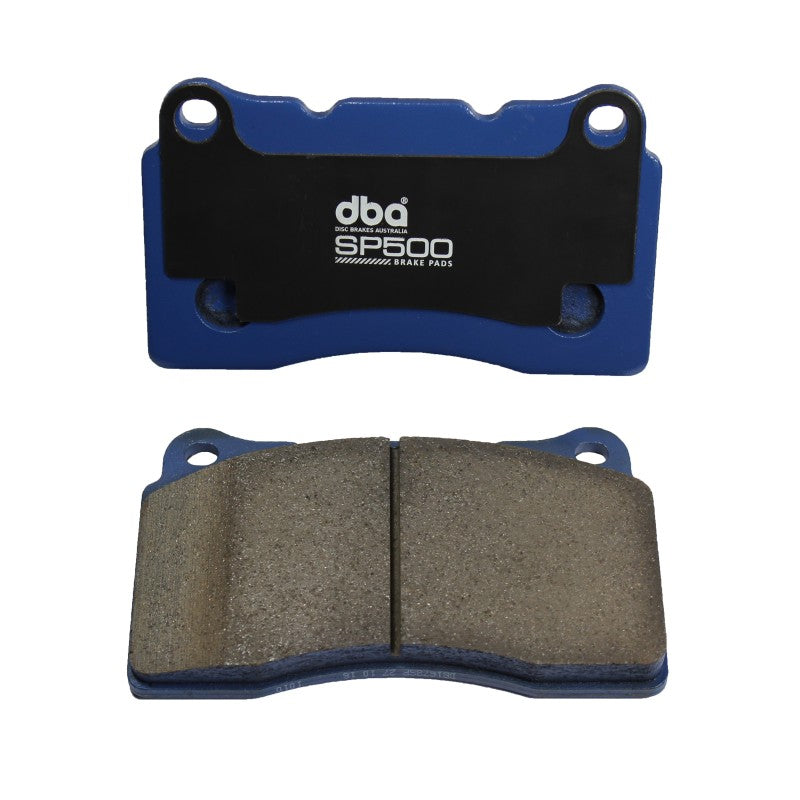 DBA Street Performance Brake Pads for EmotiVetted BBK
Description
Stock photo (for now). These brake pads are for use with GM 6-Piston Brembos as found on the likes of the ATS-V, 2nd-generation CTS-V, and the C7 Corvette Z06. This is the pad included with our EmotiVetted BBK Street Kit.
Disk Brakes Australia, better known as DBA, is Australia's number one rotor manufacturer. For over 40 years, DBA has prided itself in an uncompromised focus on quality, performance, and safety. Its range of direct replacement disc rotors and pads feature a myriad of technical innovations and patents and set the bar in quality, tolerances, and premium metals that delivers top quality. This is proven through DBA's ISO9001:2015 certification.
The DBA Street Performance pad is just as the name says - a great daily driving performance pad. Increased brake torque over OEM levels is matched with low noise and low dust.
Also fits:
2009 - 2015 Cadillac CTS-V
2012 - 2015 Chevrolet Camaro ZL1
2015 - 2019 Chevrolet Corvette Z06