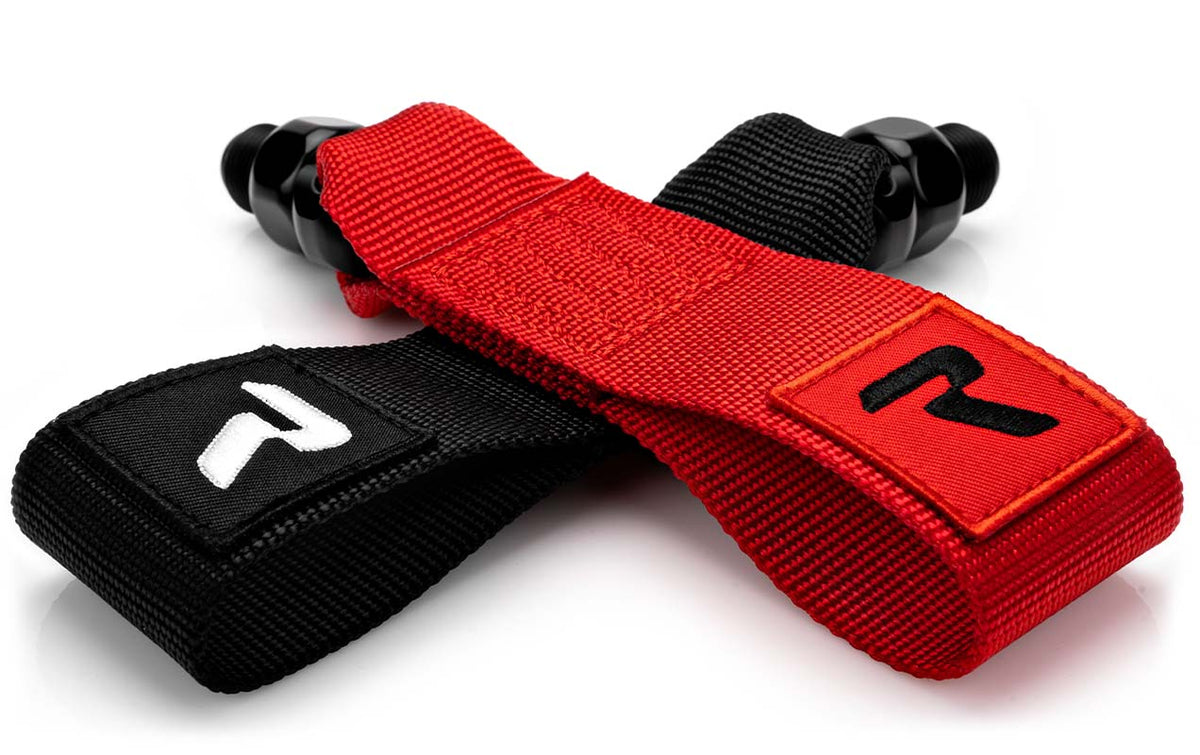 Raceseng Tow Strap Tug Kit - Tesla Model 3
Description
Listen, I hope you never ever need this. I have a couple of times. Once to get pulled back to the pits when the engine blew (EVs solve this!) and once getting yanked out of a tire wall at Buttonwillow. Tesla Corsa was running that day but thankfully I was in another car at the time. I prefer tow straps over hooks. They look a bit less out of place if you want to keep them installed on the street and it is one less thing hanging off your car to bump in to. Plus, I unfortunately know that they work.
Raceseng was started by a father and son team out of Pennsylvania. Dirt track racers. Real racers. Over time they grew from fabricating parts for their personal racecars, to machining suspension parts for World Speed Challenge Corvettes. Today their business focuses on machining and fabricating the best "small goods" for cars on the market with world-class Haas machinery.
This attractive track car flare is a proper recovery and towing strap, built the way it should be. Rated to 4500lbs, it features a 2" polyester webbed loop for durability and weather resistance. The hook installs to a billet aluminum mount that screws in to the factory front tow hook allowance. No drilling is required. The strap is capable of getting your Tesla recovered while saving your shins from making accidental content in the pits. The Raceseng system also allows you to swap for their metal tow hook or even swap between the red and black strap, depending on your style preference of the week.
CNC machined 7000 series billet aluminum mount
Rated to 4,500lbs
2" polyester webbing
Available in Red or Black
Allows for use of other Raceseng Tug System attachments
Notes: The Tesla Model 3 tow hook attachment point is reverse threaded. Everything you know about righty-tighty is backwards. If you are having trouble screwing in your mount, turn the other way!